However, as the President of Ukraine noted, information leaks will not stop the armed forces in any case.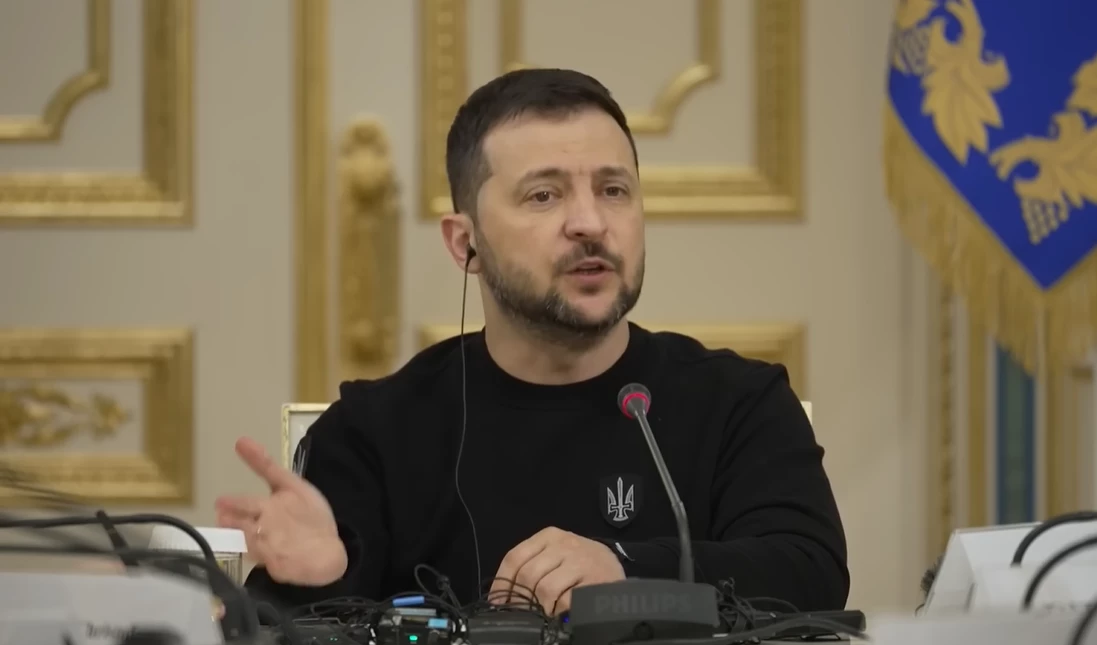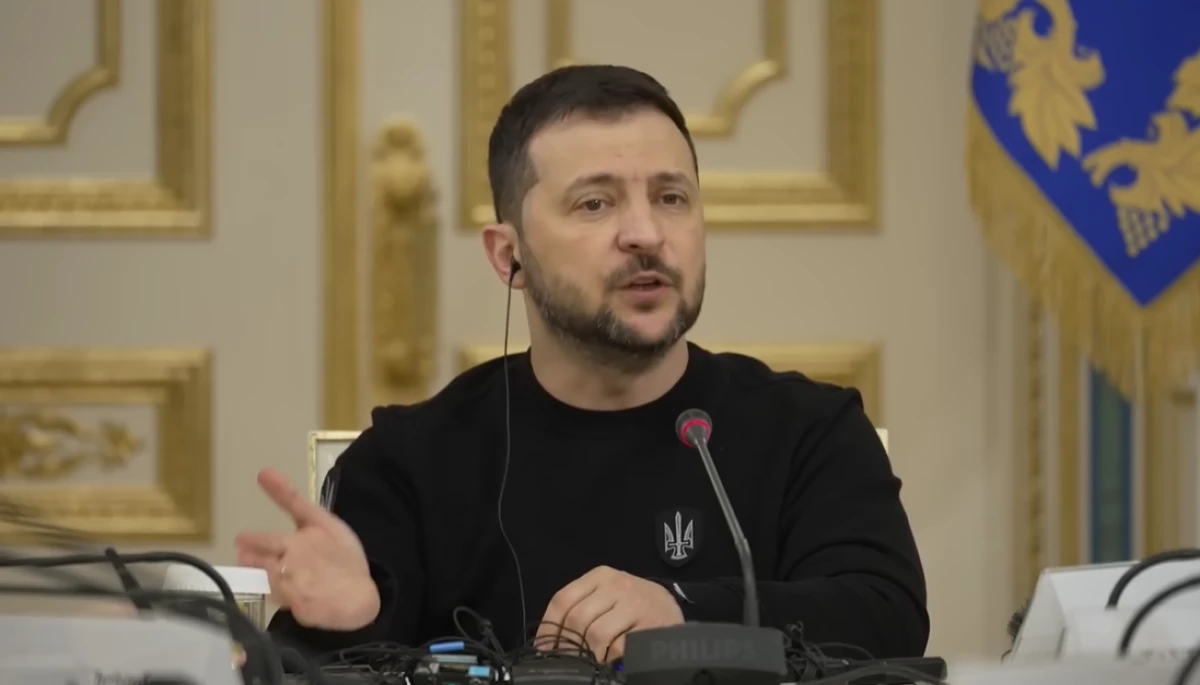 The President of Ukraine, Volodymyr Zelenskyy, said that the armed forces' counteroffensive was being postponed, in particular, by reports appearing in the media from time to time. He noted that she was «Of course it doesn't help», Regardless of whether this information is fake or not.
"A counter-attack is not only about combat vehicles. Combat vehicles or armored vehicles are one of the components of an offensive operation. Sometimes there are information threats. And, I will tell you frankly, I have never talked about this, but sometimes there is information that comes out in one or the other press. , and that, unfortunately, is not the only Russian press. Also, I hope this information does not help", — During an interview with Scandinavian media, Zelensky said in response to a question from a Danish journalist from TV2.
At the same time, the President of Ukraine noted that information leaks will not stop the security forces, even if they appear daily in the mass media.
"All this will not stop us, we will continue to progress and we will certainly win. But things like this, as I told you, time or some additional information, it does not matter if it is fake or true, everything has an effect. I want to emphasize, it certainly does not help. Other All are trifles. We shall pass them by.", — The President concluded.
Earlier, Deputy Defense Minister Hanna Malyar called on the media not to discuss military plans and the Ukrainian military's counteroffensive until the decision is made. He also recalled that the Commander-in-Chief (President), the Minister of Defense and the Commander-in-Chief of the Armed Forces have the right to issue strategic military plans and ideas. Instead, others can only cite them.
Photo: Screenshot from interview recording