A member of the Kropyvnytskyi city council and his accomplice were accused of extorting $90,000 in non-existent loans from a businessman.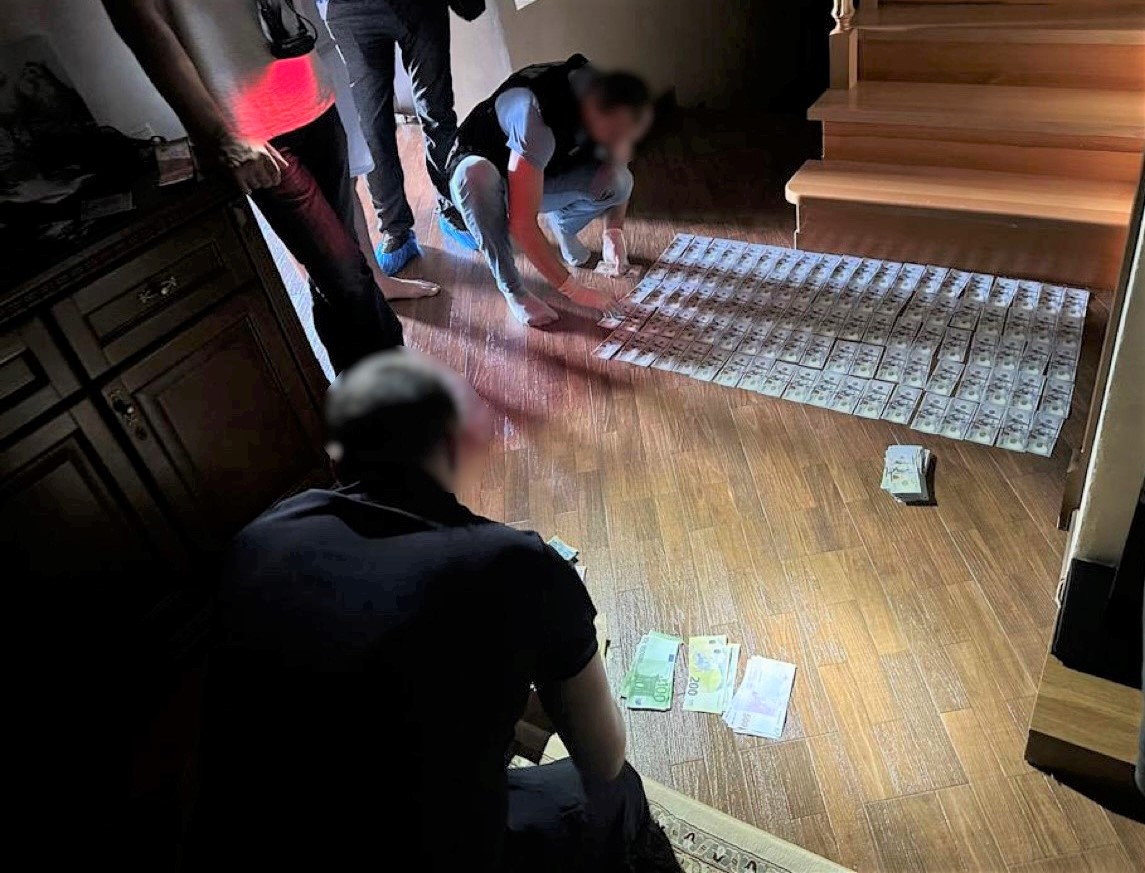 as informs The Prosecutor General's Office, a suspected deputy of the city council, together with an accomplice demanded 90 thousand dollars from a local businessman, which he allegedly "loaned". In case of non-payment, both the entrepreneur and his family face physical violence.
"Demanding for 'debt', deputy repeatedly injures victim"The message says.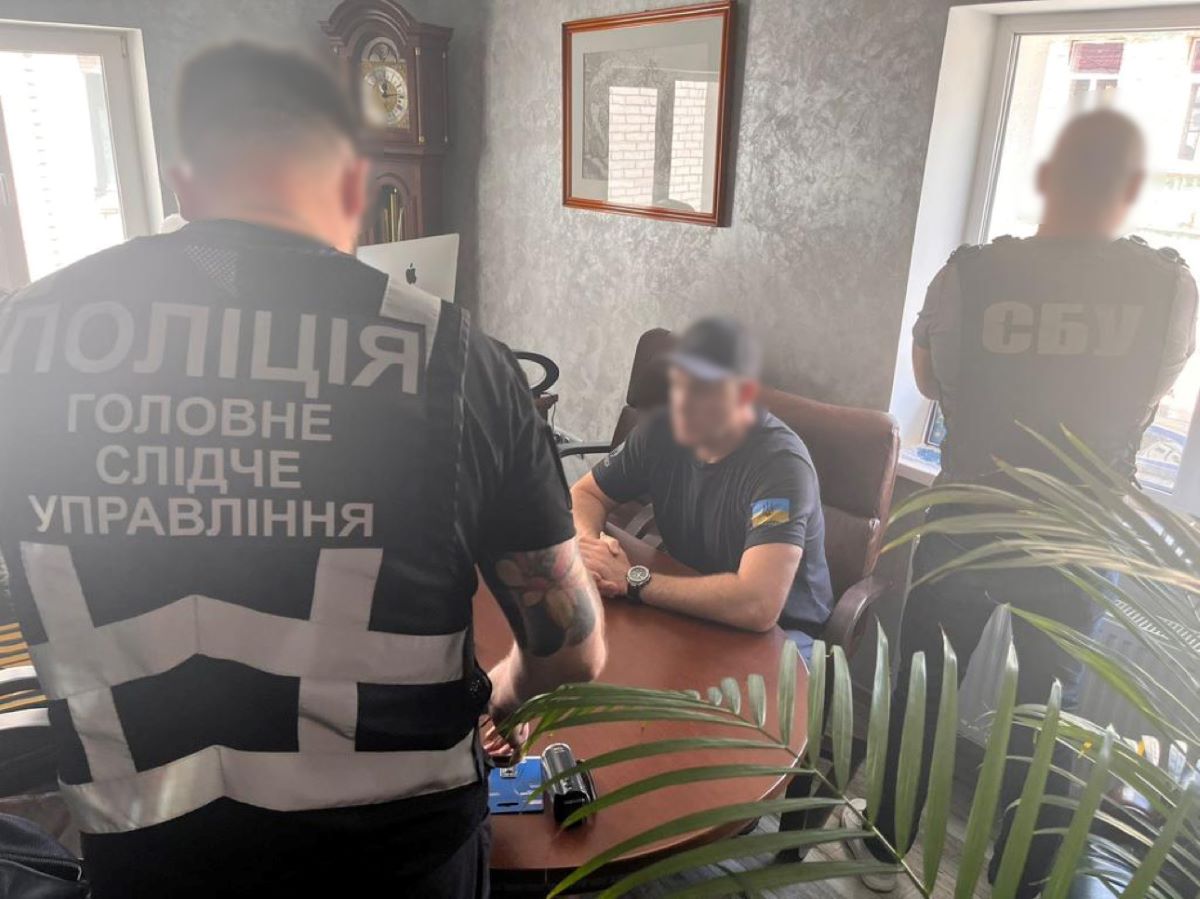 Two men were arrested "red-handed" in Kropyvnytskyi when the victim gave them another part of the $29,000 loan.
During the search, cash, jewelery and other property of the injured trader were found in the suspect's house.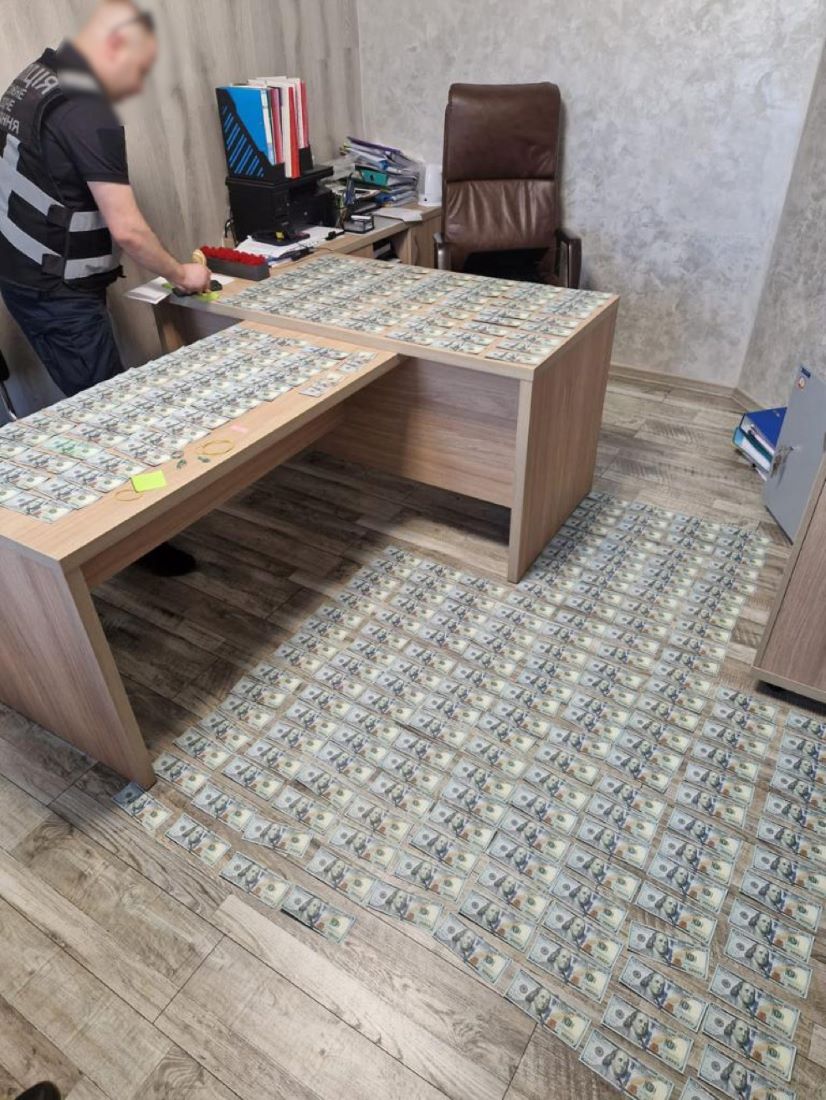 to Information Security Service of Ukraine, the suspect Kropyvnytskyi city council member and the injured businessman had a joint business.
The deputy of the city council and his accomplice were charged under martial law with extortion by an organized group or causing grievous bodily harm (Part 4, Article 189 of the Criminal Code of Ukraine). The sanction of the article provides punishment in the form of deprivation of liberty with confiscation of property for 7 to 12 years.
Earlier, "Grechka" reported on an official of Kropyvnytskyi City Council, who is suspected of soliciting a bribe for the promise of "negotiation" to lease land in the city.
Subject Materials
The idea of ​​creating a city museum will be developed in Kropyvnytskyi
In Grobyvnytskyi, the organizers of drug trafficking to the pre-trial detention center were exposed.
The message must be known first Register upon us






Spread it
Comment