The committee sent a proposal to President Zelensky about the award.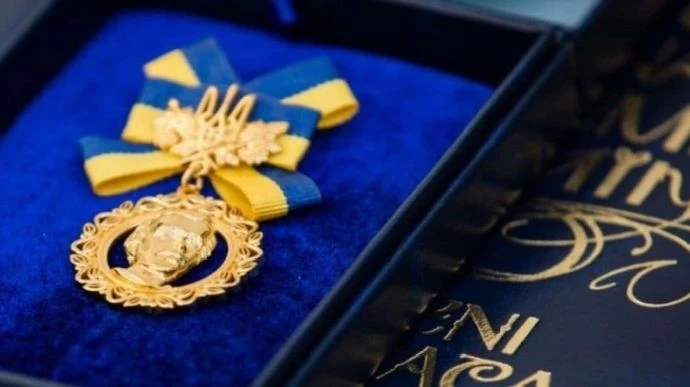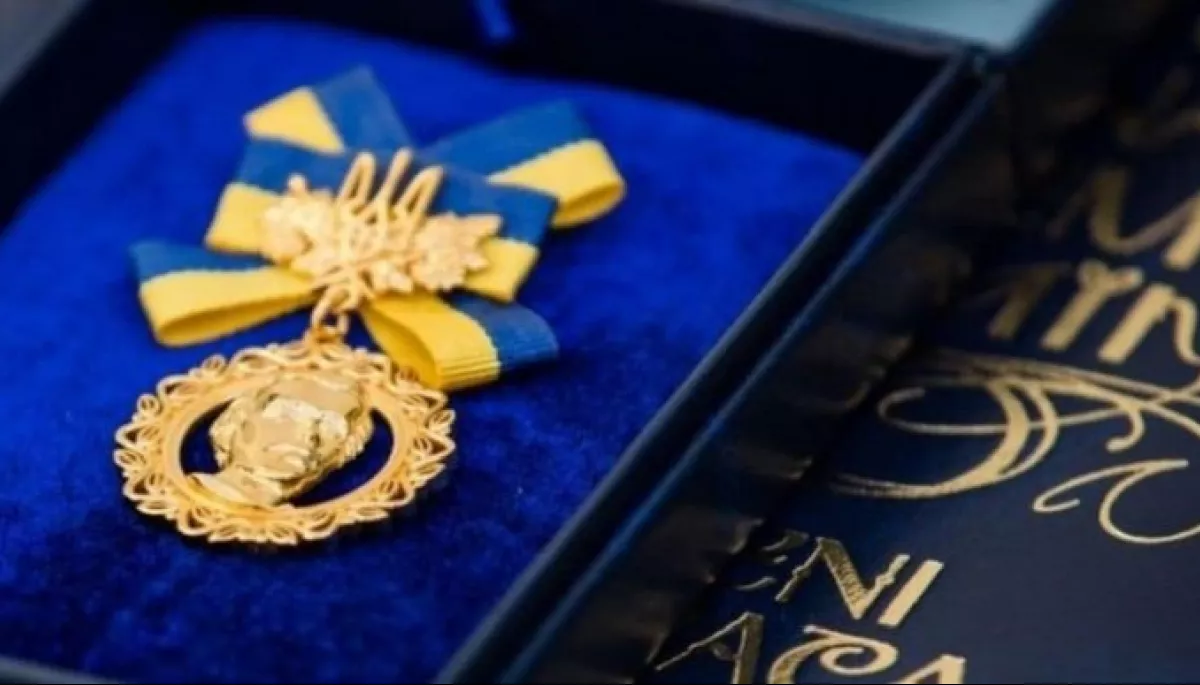 The committee of the Taras Shevchenko National Prize of Ukraine named the winners in the nominations "Literature", "Publicism, Journalism", "Literature and Art Studies", "Musical Art" and "Cinematic Art". about this According to the group's Facebook page.
This year's awardees are:
Poet Katerina Kalitko – for the book of poems "Order of Quiet Women";

Musicians Taras Kompanychenko, Maxim Bereshniuk, Severin Daniliko, Yaroslav Krysko, Serhii Okrymchuk (Koreya Kosatska Band) – for the audio album "Songs of the Ukrainian Revolution";

Literary critic Mykhailo Nazarenko – for the book "Except Kobsar". Anthology of Ukrainian literature. 1792-1883" in two parts;

Advertiser Vitaly Portnikov – for articles and speeches in 2017-2022;

Director Iryna Tsylyk — for the documentary "The Earth is Blue, Like an Orange".
Pavla Kazarina, Olga Dubzak and Bohden Lokvinenko were also nominated for this year's award in the "Journalism and Journalism" category.
Polling took place on February 15, 2023. Based on the results of the competition, the committee prepared and submitted to the President of Ukraine a submission for awarding the national prize and a draft of the relevant decree of the President of Ukraine. The announcement of the prize-winners took place late, drawing criticism from the committee.
Earlier, the Shevchenko Award Committee announced the creation of a special nomination for "contribution to victory" within the award, which will include works written "on or about war" in 2022. The announcement of all winners of this year's Shevchenko Prize has been postponed until May 22, the day of Shevchenko's rehabilitation.
Last year's laureates were director Kateryna Kornoste – for the film "Stop-Earth", literary critic Hirihori Grabovych – for the series of articles "Rethinking Pavlo Tychyna – Rethinking Ukrainian Modernism", writer Tamara Gorika Zhernia with the novel "Dotsia", Tamara Trunova, Natalka Vorozhbyt, Yurii Larionov, Andrii Isayenko and Valeriya Khodos with personal exhibition "Stone Hits" Kyiv Academic Theater for Drama and Comedy on the Dnipro Left Bank for the show "Bad Roads" "Stone Hits" a Stone", Tiberi Silvashi for the installation "Wings" and "Lexicon of a Nationalist and Other Essays" by Mykola Ryabchuk for the book.