One of the suspects is a former operator of the regional state television.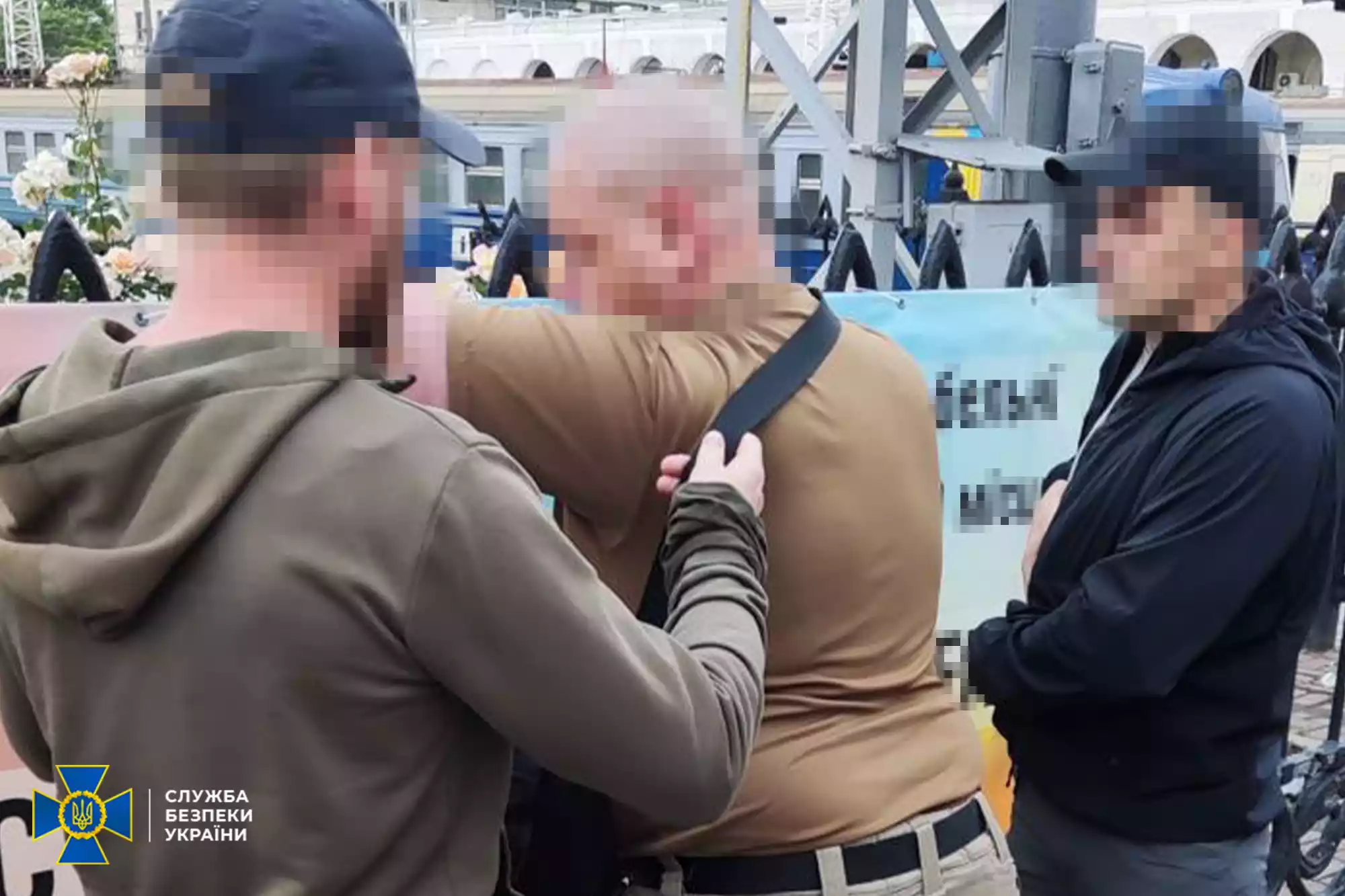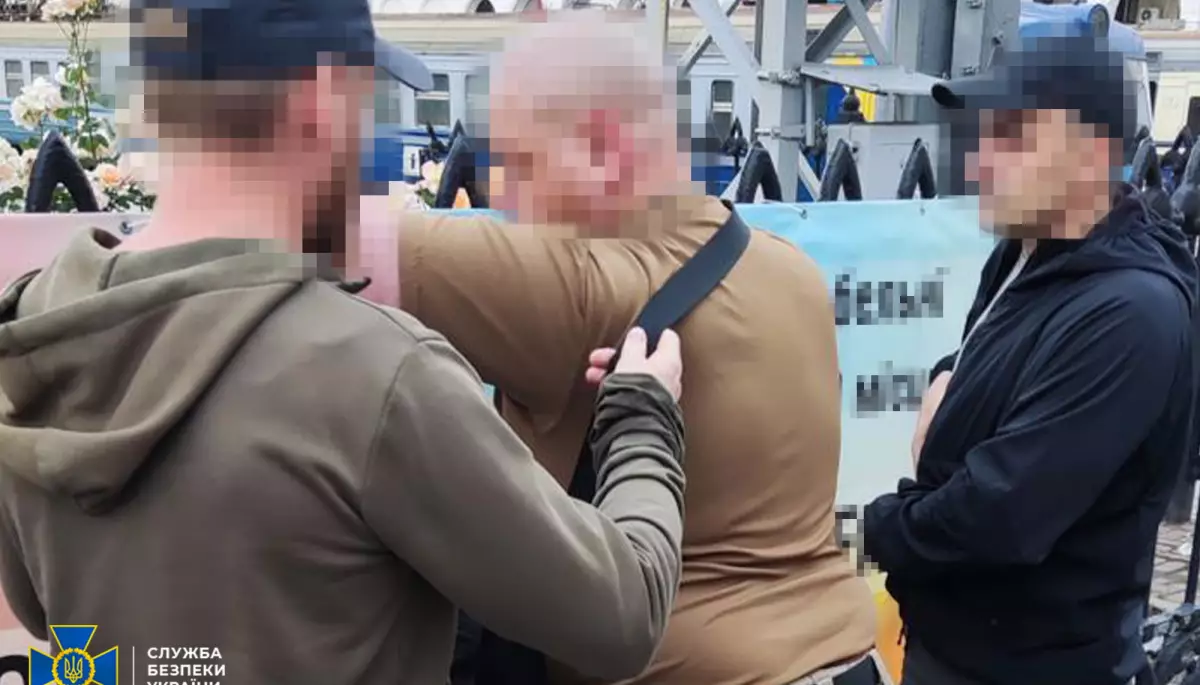 The security service gathered evidence on two pseudo-journalists from Odessa who made production videos for Russian TV channels. about this SBU website reports.
One of the suspects is a former operator of Odessa regional state television, who began cooperating with Russian channel REN TV after the full-scale invasion.
According to the investigation, at the request of the campaigners, the attacker agreed to shoot a provocative video about the trend of mobilization in Ukraine. For 8 thousand hryvnias, he hired an acquaintance to act as the "military commissar" of the local procurement center. They both filmed a video where the "soldier" himself was forced to hunt draft-age men to avoid being drafted.
The fake was broadcast on Russian REN TV, from where more than 20 sources of propaganda information, including the largest federal television channels.
"Psychological and linguistic studies of this video, initiated by the Security Service of Ukraine, confirmed the facts of the participants' criminal activities. In addition, the cameraman's involvement in filming several dictated stories about the events related to the Kyiv-Pechersk Lavra was verified."– is a special message.
The investigation found that after resigning from state television, the man worked at the Odessa branch of the "Independent Bureau of Journalistic Investigations".
After the full-scale invasion of the Russian Federation, he actively called in support of the invaders and justified their war crimes on his social networks. In this way, he came into the view of Kremlin propagandists and interacted with them.
During the search of the suspects, SBU operatives found and seized mobile phones, computers, professional video recording equipment and electronic media, illegal activities and military uniforms and cosmetic equipment.
Suspicion was declared against both the accused under Section 6 of Art. 111-1 of the Criminal Code of Ukraine (organization and conduct of events of a political nature, execution of information activities in cooperation with the occupying state, aimed at its support and / or evasion of responsibility for armed aggression against Ukraine).
They face confiscation of property and imprisonment for up to twelve years.
The court opted for preventive measures in custody. An investigation is underway to find out all the circumstances and bring the culprits to justice.
Crime detection operations were carried out by SBU employees in the Odesa Region under the coordination of the SBU National State Security Department and the operational leadership of the Regional Prosecutor's Office.
read more:
Photo: SBU website