"Servant of the People" received almost 3 million hryvnias from three individuals whose contributions to the party exceeded the amount of their income.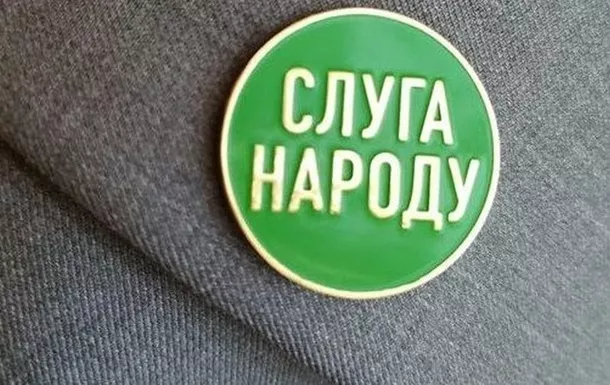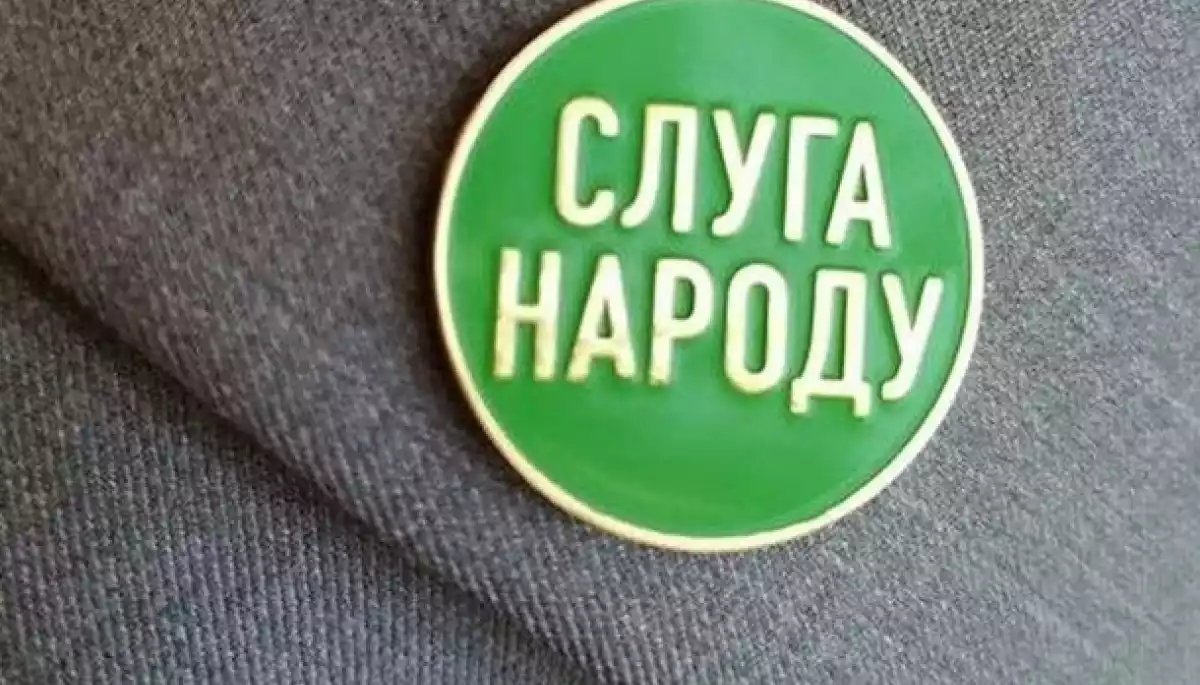 The National Agency for Prevention of Corruption (NAZK) found legal violations in the financing of the People's Sevakar Party. The party received almost 3 million hryvnias from three individuals. She informed about it NAKC's press service.
According to law enforcement officials, three people deposited 1.7 million hryvnias, 900 thousand hryvnias and 296 thousand hryvnias into the account of "Servant of the People". The total amount of contribution is almost 2.9 million hryvnias. However, NAZK established that these individuals do not have such income to fund the party in this amount in 2017-2020.
«This may indicate that the individuals who made the contributions managed only the funds of third parties who wished to remain anonymous when sponsoring a political party. Indicia of committing a criminal offense is intentional contribution to the support of a political party by persons who have no right to do so.", says the message.
The agency reminded that according to the law, anonymous or pseudonymous persons are not allowed to make contributions to support political parties.
The NAZK forwarded its decision to the National Police to enter the data into the Unified State Register of Pretrial Investigations and initiate a criminal case.
It should be noted that recently NAZK established A similar violation in financing the political party "Opposition Platform – For Life" (OPZH). The party's account received cash contributions from five individuals amounting to 3,591,550 hryvnias, which exceeded the amount of their accumulated income.
Photo: Censor.net