Photograph
We were very happy to express our gratitude and asked the firefighters what they really prepared for the children
The teachers received thanks from the parents of many interested children from the primary school in Kralovice to the local volunteer fire brigade for organizing it. "Dne s IZS" To all the other rescue units and the Army of the Czech Republic for the demonstrations they put together for the children.
"We would like to publicly thank the firefighters who organized the whole event, as well as the representatives of the Police of the Czech Republic, the Army of the Czech Republic and the Medical Rescue Service for the excellent and informative program they prepared for the children in several stations. . The children returned from the whole event completely excited. Our boys were firefighters or police officers. The only thing is to hesitate," One of the parents wrote to us.
We were very happy to express our gratitude and asked the firefighters what they really prepared for the children

On Friday, June 16, a unit of Kralovice volunteer firefighters in cooperation with the Police of the Czech Republic and the Regional Military Command of the Army of the Czech Republic in Pilsen organized a lecture for children directly at the school. Functions of personal protective equipment and basics of first aid and emergency resuscitation.
Here, the police spokesperson explained to the students their rights, but also their duties, and outlined to them what problems the police often deal with with minors. Representatives of the Army of the Czech Republic then explained to the students the possibility of studying in military schools and the work of professional soldiers.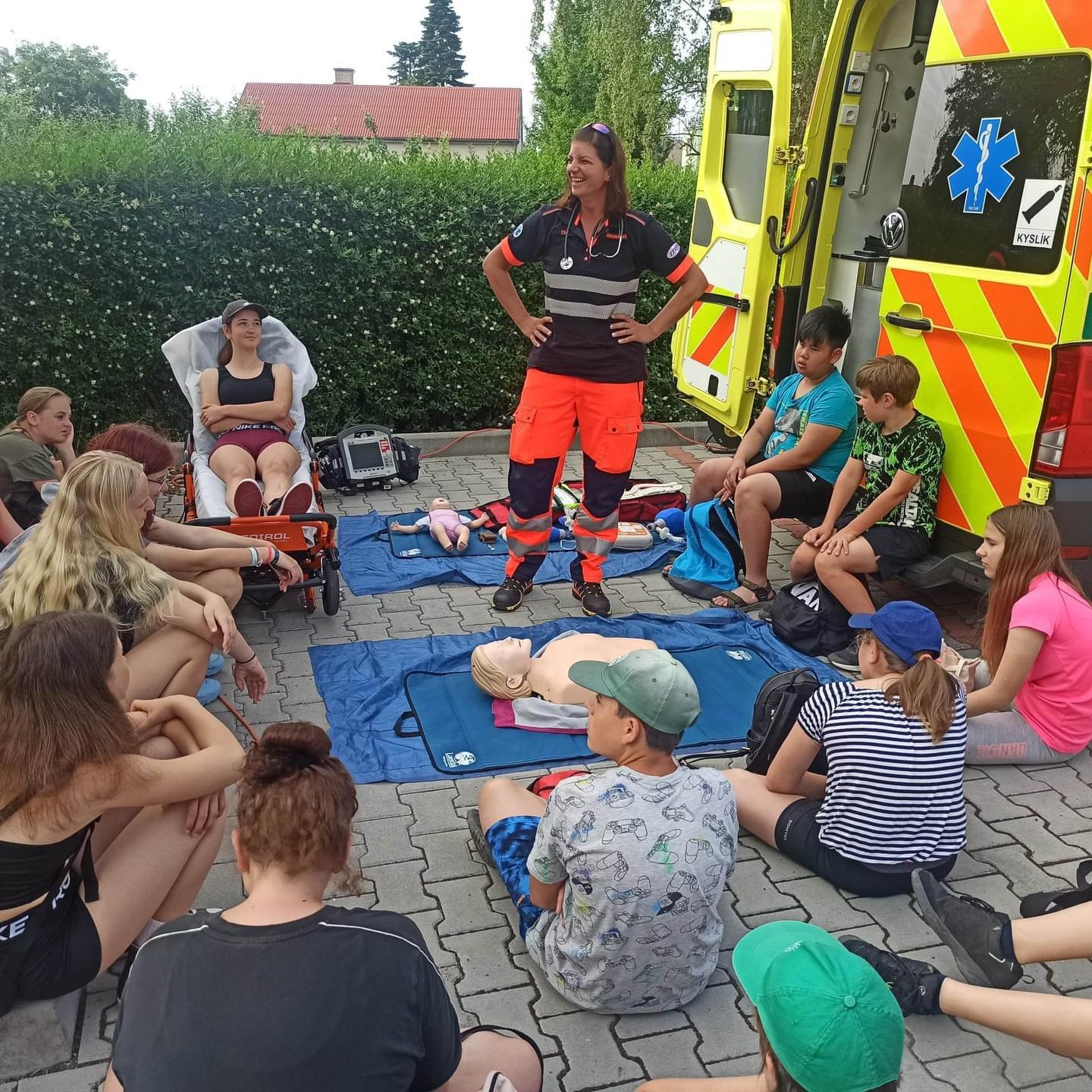 As the program was a huge success, a continuation of the presentation of equipment and gear by firefighters, police officers and rescuers was held at the fire station on Wednesday, June 21.
Students can see emergency vehicles, test the equipment of individual units of IZS under the supervision of rescuers, for example, try emergency resuscitation or, under the supervision of firefighters, put out a real fire using fire extinguishers. A short lecture on the history of Kralovice firefighters was also prepared for the children at the fire station.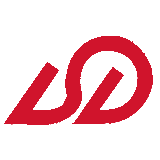 DST Metal Plus
Security and safety of work is required. A company that protects you from fire.