For 50 years restrictions were introduced against bookmakers, lottery operators, investment and entertainment companies. Ukrainian companies are among them.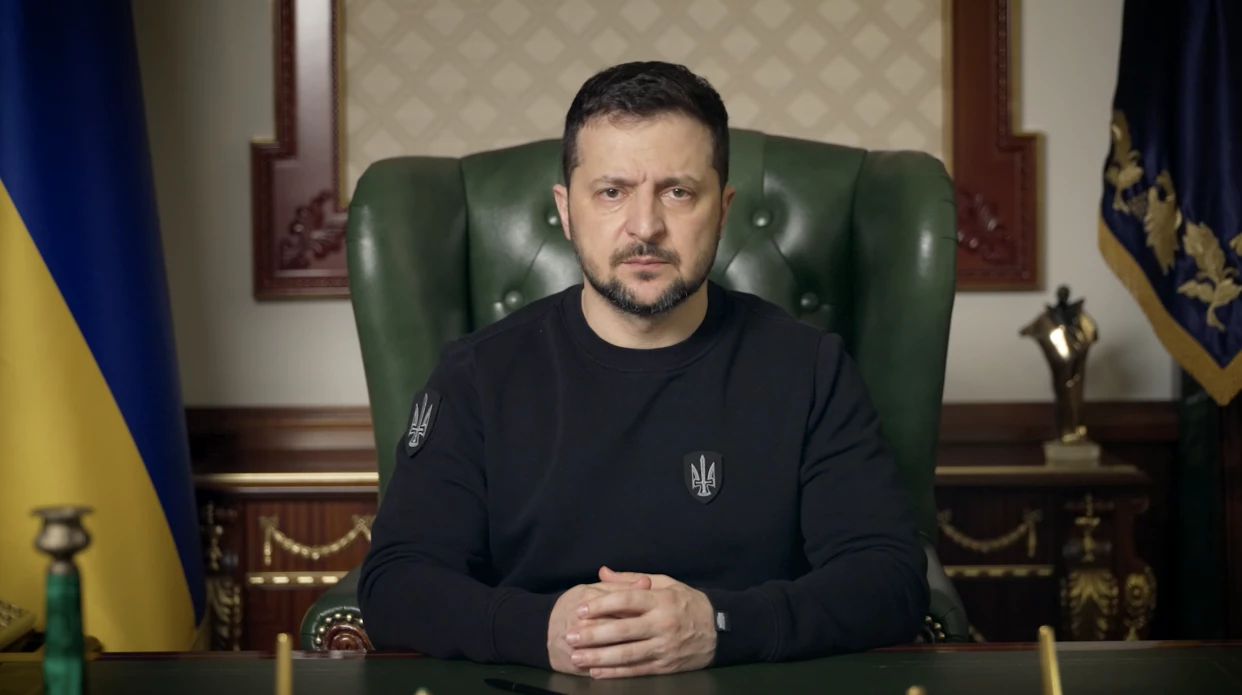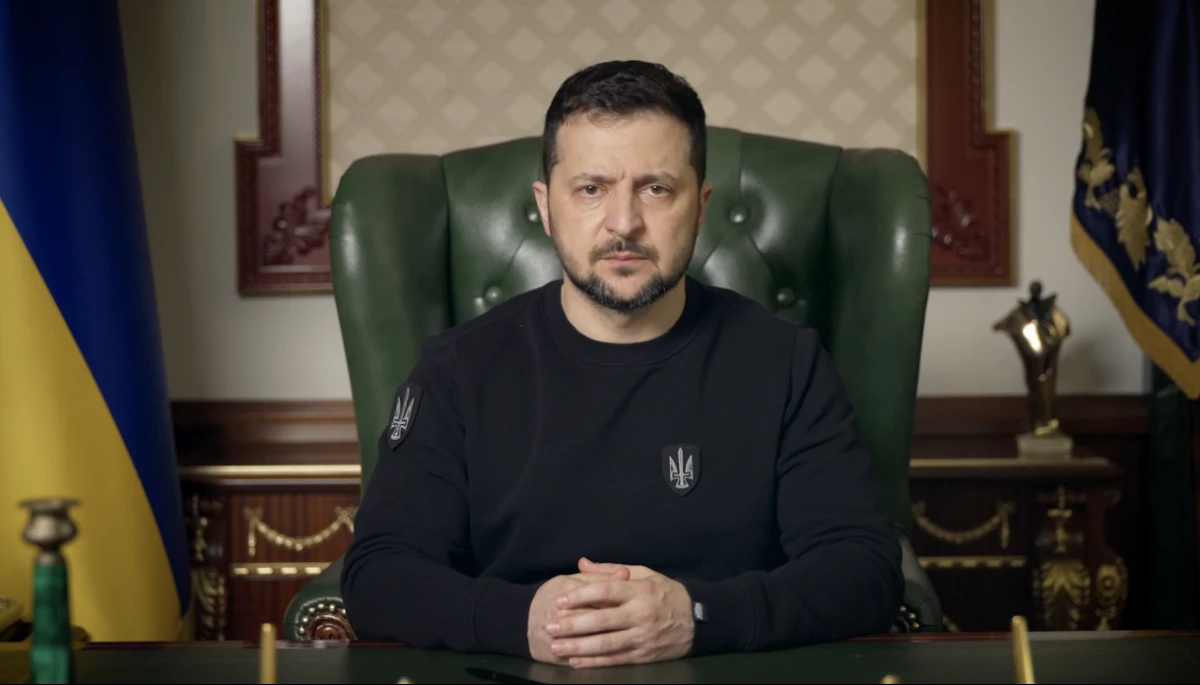 On Friday, March 10, President Volodymyr Zelensky implemented the NSDC's decision to impose sanctions against 120 individuals and 287 legal entities. Among them are companies located in Ukraine. RELATED ORDER No. 145/2023 appeared on the website of the Office of the President.
Individual sanctions were applied to 120 individuals, most of them Russians. Among them are citizens of Cyprus, Great Britain, Poland, Turkey, the Netherlands and Georgia.
In addition, control measures were applied to 287 legal entities, such as: betting companies, lottery organizers, investment and entertainment companies, etc.
Even "Ukrainian Pravda". noticed Regulation of the interrelationship of permitted persons and entities. So, businessman Vladislav Beshkarev is the founder of Barry Engineering Rus LLC, whose general director is Oleksandr Ivashkevich. In addition, Raisa and Serhii Samsonenki are associated with LLC "Fortuna" and LLC "Betcity". The latter was directed by Leon Tratsuyan. All of them were allowed.
This list includes, in particular, companies located in Ukraine: "Parimatch", "Pokermatch.UA", "Pointloto", "Your Betting Company", "Play Fan Investment", "Leo Financial Company" and others.
Bans for most individuals and legal entities are valid for 50 years.
Restrictions were imposed for five years against British company "Electronic Payment Solutions Ltd", Cypriot "Leo Partners (SIU) Ltd", Georgian company "Black Sea Heritage LLC" and "Max Express LLC" and Ukrainian LLC. "Finansova Kompaniya" Leo."
The Ministry of Foreign Affairs of Ukraine was instructed to inform the competent authorities of the European Union, the United States and other states about the use of economic sanctions and to raise with them the issue of introducing similar control measures.
We will remind you that on March 9, the President of Ukraine Volodymyr Zelensky announced a new meeting of the National Security Council, which will approve the next sanctions.
In January 2023, President Zelensky imposed sanctions against 119 supporters of the Kremlin, including Russian propagandists, filmmakers and three Ukrainian citizens.
The recognized list includes political scientist and one of the ideologues of Russian fascism, Oleksandr Dugin, political technologist Petro Shchedrovitsky, propagandists Dmytro Kislyov, Margarita Simonyan, publicist Oleksandr Prokhanov. Russian political scientists Serhii Karaganov, Fedir Lukyanov, Tymofiy Bordachev, Dmytro Trenin are on the list. In addition, TV presenter Zhanna Padova, singer Lolita Milyavska and football player Anatoly Tymoshchuk were added to the list.
In February 2023, Zelensky implemented a National Security Council decision to introduce individual sanctions against 200 people associated with Russia.
Ukraine also introduced individual sanctions against 198 Russian propagandists and figures in Russia's media sector. The list includes twelve citizens of Ukraine, in particular, campaigner Diana Panchenko.
In January, Zelenskyy expanded sanctions against businessman, former Norddeput Vadim Novinsky and Kiev-Pechersk deputy Lavra Pavlo, and other hierarchs of the UOC-MP.
Photo: Office of the President