The Russian Federation has removed its S-300B anti-aircraft missile systems, which have been located on Iturup and Kunashir islands since 2020. At the same time, the task of these anti-aircraft defenses is to protect the military facilities of the Russian Federation in this territory from air and missile attacks.
We are talking about the units of the 18th machine gun and artillery division, the Yasny air base and Boston complexes with permanent deployment of Su-35s, which, as experience has shown, the Russian Federation does not use only for its purpose. Anti-ship defense, but also for conducting attacks on land targets.
read more: Victory at an airfield near Pskov: GUR announced hair-raising details
At the same time, the Russian Federation has continuously deployed such forces over the last few years with the aim of strengthening their occupation of these Kuril Islands as much as possible. The United States, the European Union, and Ukraine consider the islands to be Japan's northern territories, which are under occupation by the Soviet Union and, after 1945, the Russian Federation.
At the same time, as the Japanese publication writes, the S-300B was withdrawn Mainichi, based on the analysis of satellite images, speaks only about the lack of air defense equipment, which the Kremlin is trying to transfer forward, or protect other areas. The fact is that the S-300B complex belongs to the Russian anti-missile system and is supposed to protect all other military facilities on these islands.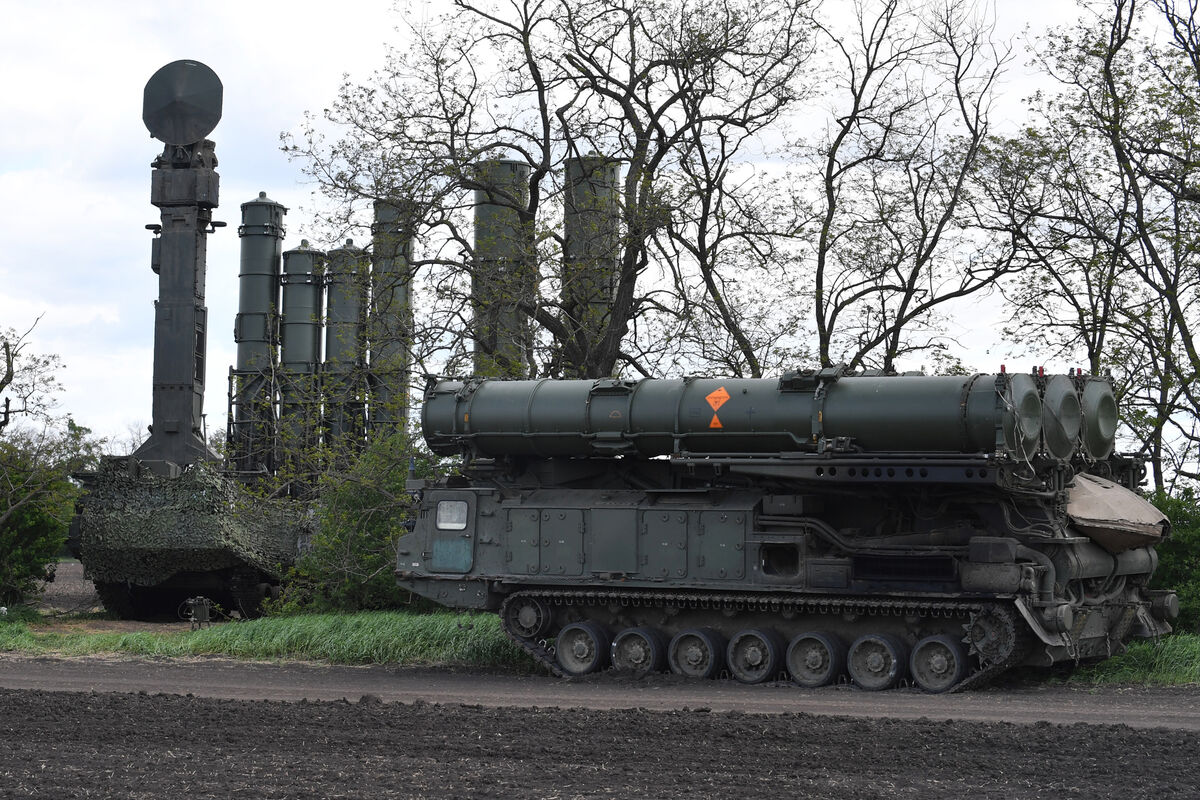 Without this, the entire security system crumbles, so it is quite logical that Moscow has withdrawn other main forces from these territories or plans to do so in the future.
The material also notes that significant amounts of weapons in the form of tanks and artillery systems were also taken from equipment storage sites in Sakhalin.
That is, in the strategic plan, the Russian Federation nominally reduces its presence in the occupied territory. At the same time, a return to 2020 levels in the near future is far from reality.
read more: How many AIM-120 AMRAAM missiles can the US buy Ukraine for $192 million?
---
---