According to the decree, citizens of Ukraine who live in the occupied territories and decide to retain Ukrainian citizenship will be deported after July 1, 2024.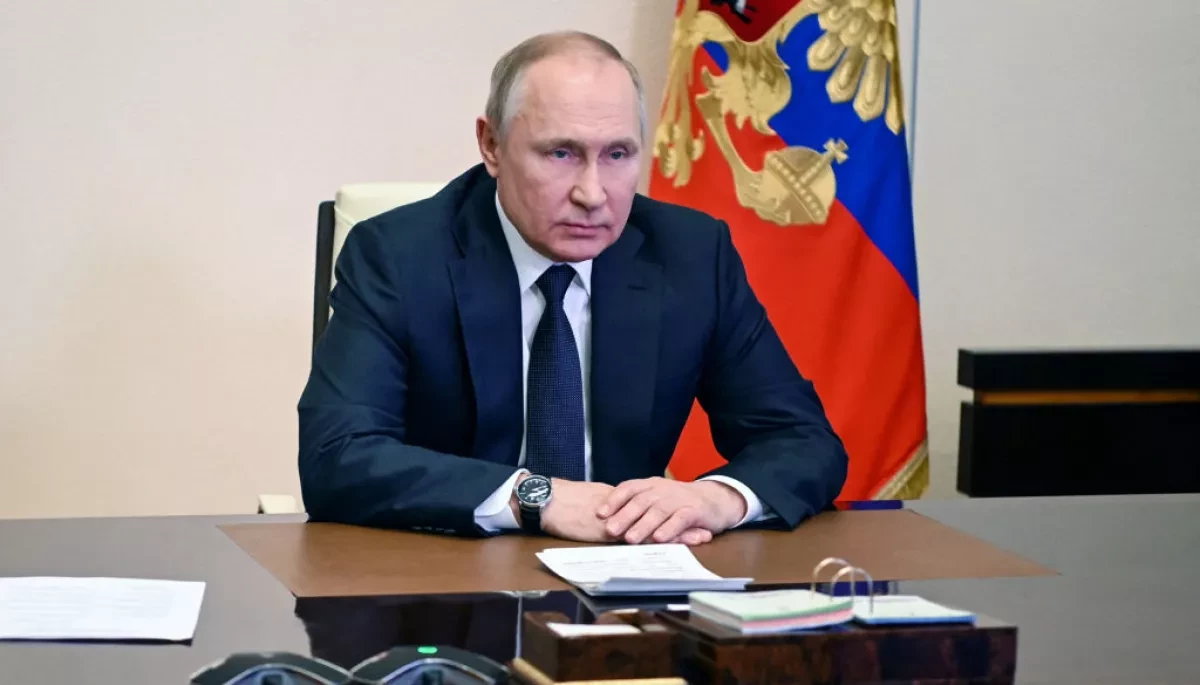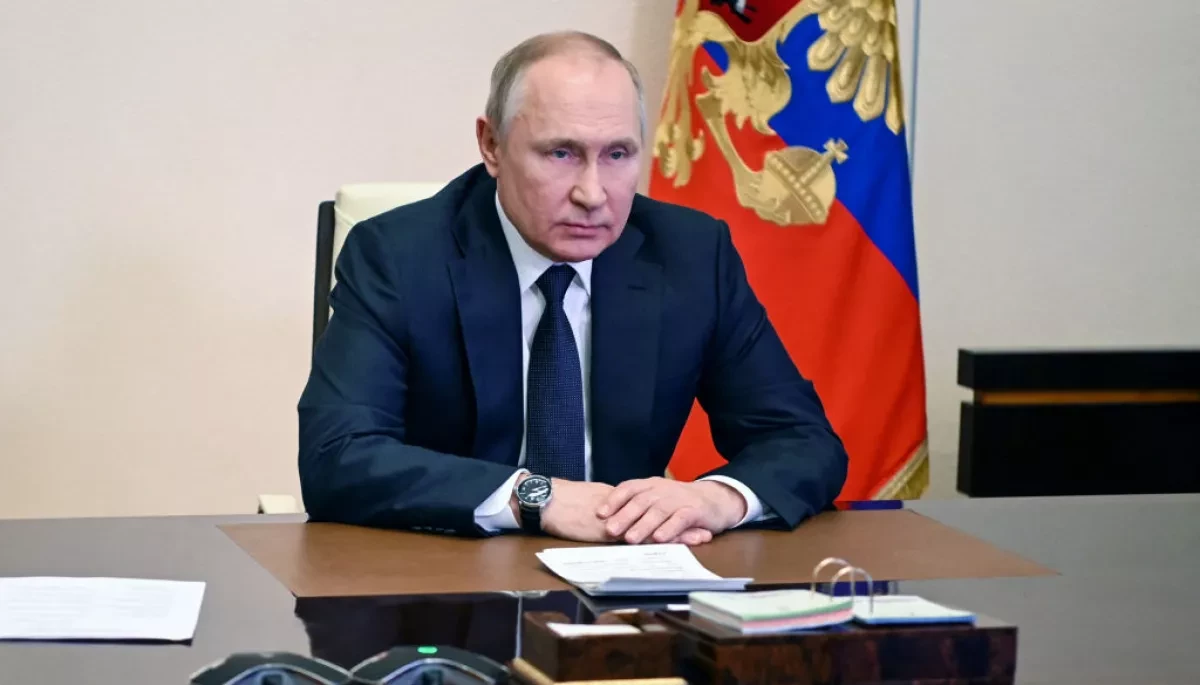 President of Russia Vladimir Putin Signed Mandates the deportation of Ukrainian citizens who retain Ukrainian citizenship after July 1, 2024 from the Ukrainian territories occupied by Russia.
Citizens of Ukraine living in the occupied territories and those who decided to retain Ukrainian citizenship may live there until July 1, 2024, the document states. After that, they can be deported.
A separate clause in Putin's decree deals with the deportation of those who pose a "threat to Russia's national security." Residents of Russia who "need to change the foundations of the constitutional system by force", finance "terrorist and extremist activities" or participate in "unauthorized" activities will be deported and barred from entering Russia.
According to the decree, "citizens who have declared their desire to keep their current citizenship or to be unstable" and those who have not taken the oath of citizenship of the Russian Federation are considered foreigners.
There is currently no reaction from the Ukrainian authorities to this order.
We will remind you that the day before the Parliamentary Assembly of the Council of Europe approved the deportation and forced deportation of Ukrainian children within the territory of Russia as genocide.
On March 17, Trial Chamber II of the International Criminal Court issued arrest warrants for Russian President Vladimir Putin and Maria Oleksivna Lavova-Belova, the representative of the Russian Federation President on Children's Affairs. They are suspected of committing a war crime – the illegal deportation of children from the occupied territories of Ukraine and their transfer to the Russian Federation, which took place at least since February 24, 2022.
Subsequently, Karim Khan, the lawyer of the International Criminal Court in The Hague, said that the warrant issued for the arrest of Russian President Vladimir Putin is valid for life.