In Nikopol, adults and a child were injured, and heavy damage was caused by shelling on May 15, according to the leaders of the region, Nikopolnews reports.
A tough day in the Nikopol region. There are injured people today. Three adults and one child. A female born in 2009 was admitted to the hospital with a diagnosis of craniocerebral injury due to a mesh blast injury. Doctors provide all necessary assistance, – wrote Regional Council President Mykola Lukashuk
As a result of the shelling of Nikopol, a man born in 1981. He sustained lacerations on both arms, head and brain. The injured is currently undergoing outpatient treatment.
The husband was born in 1962 and was taken to the hospital. He was diagnosed with snare wound and barotrauma.
Also, after the shelling, 3 fires broke out in commercial buildings and infrastructure facilities. 1 farm building destroyed.
A private company, 14 high-rise buildings, 6 private residential buildings, 8 farm buildings, 4 cars, 1 truck were damaged.
Rescuers are still working.
to In words DniproOV leader Serhiy Lysak, three, not four, Nikopol – two adults and a 14-year-old girl were injured.
He gave the following information on the effects of the shelling:
Apart from Nikopol, the Chervonogrigoriev community was affected, but Nikopol was the hardest hit.
Nearly three dozen bombs hit the city. At this time, we know of three victims. Among them was a 14-year-old girl. He was admitted to the hospital and is currently in stable condition. Two more men aged 61 and 42 will be treated on an outpatient basis.
There were many fires in the city – economic buildings and infrastructure were burnt. Rescuers have already tackled the fire everywhere.
14 five-storey buildings and 7 private houses were destroyed. One farm building was destroyed, and 8 others were burned. All five cars were affected.
There is destruction in three private companies and one service station.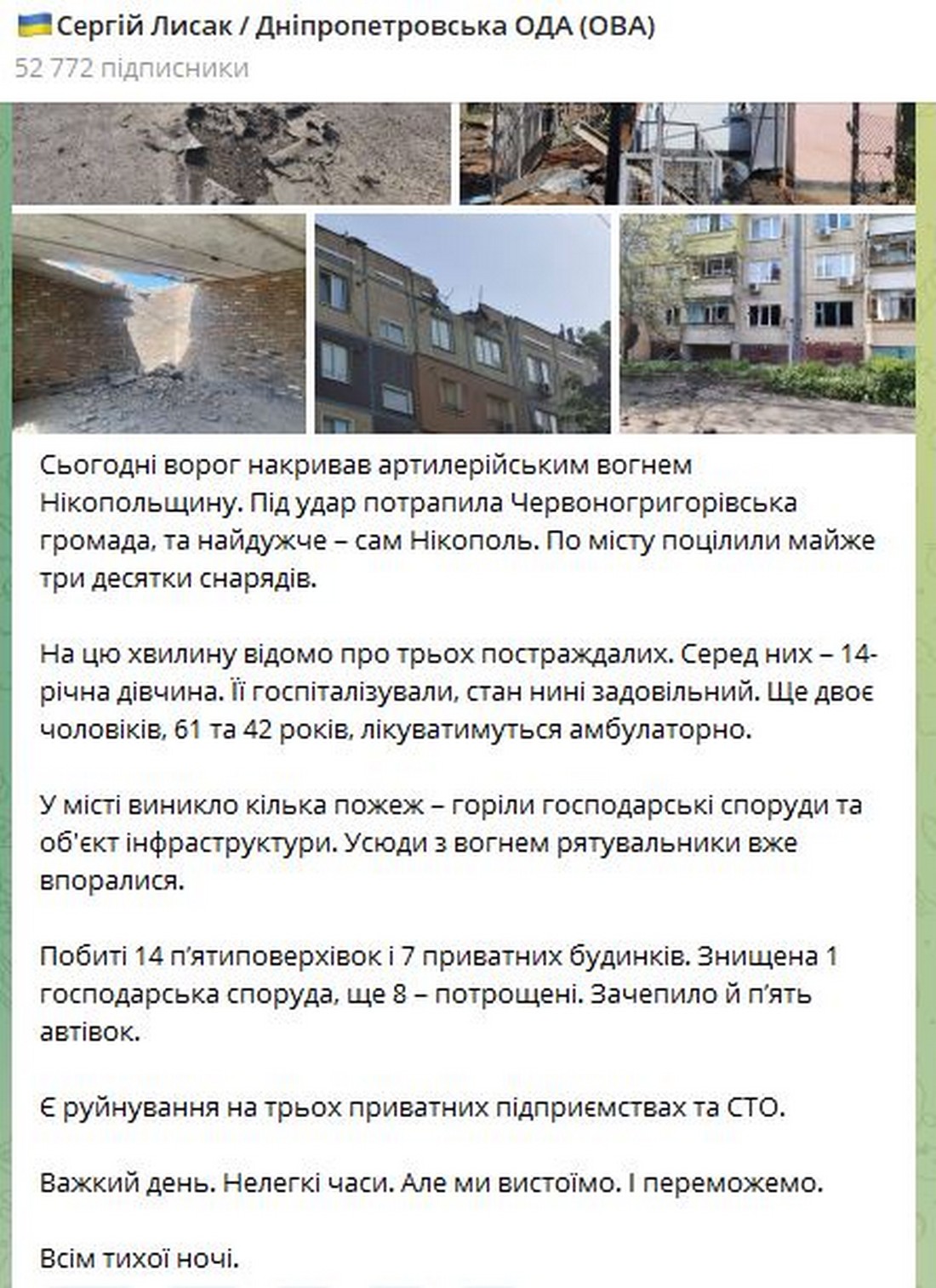 In Nikopol, wounded and heavy destruction: photo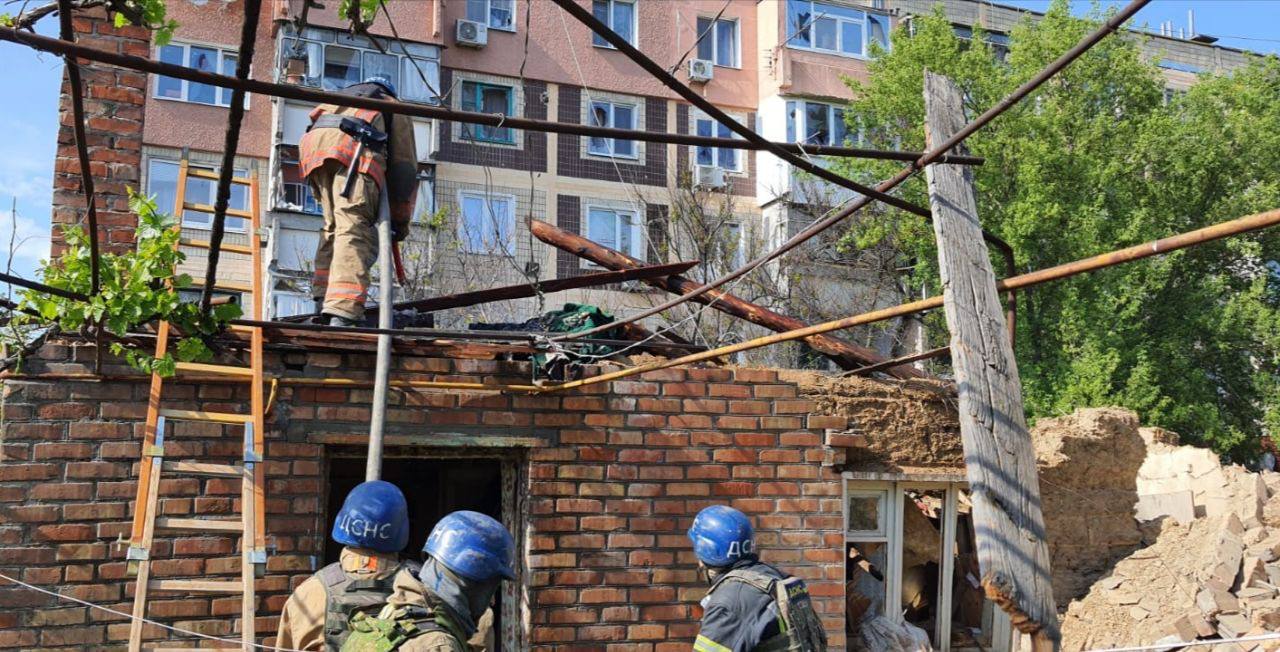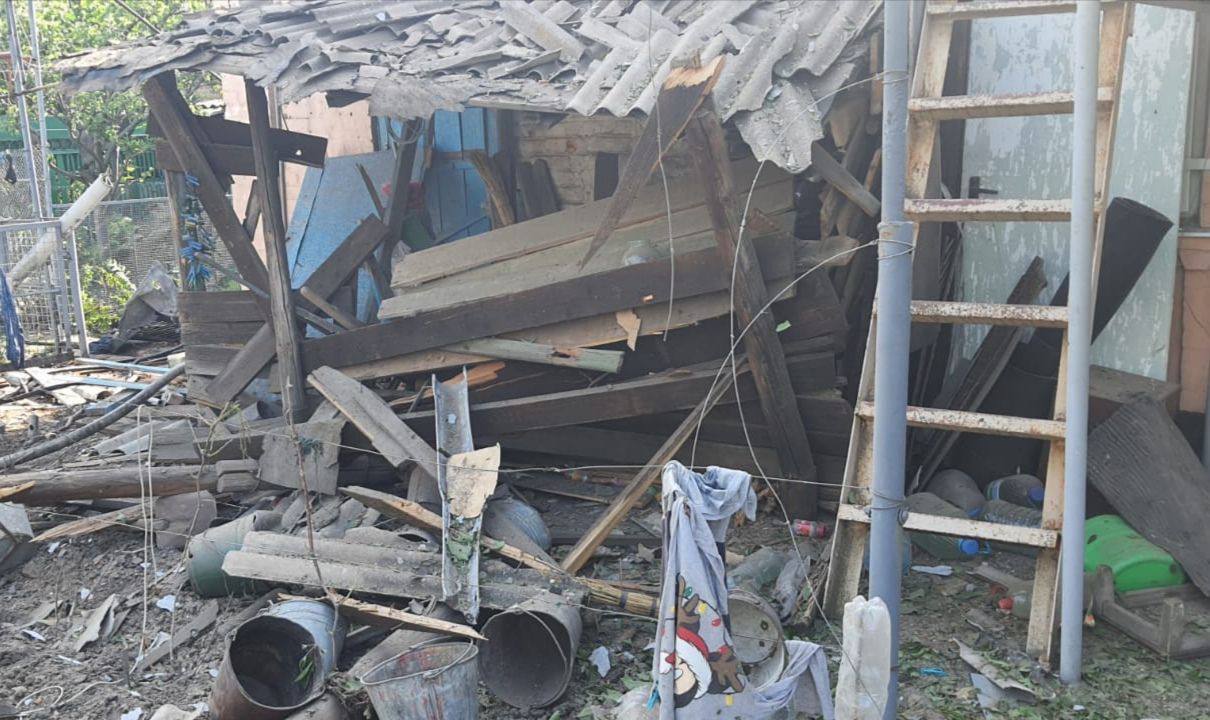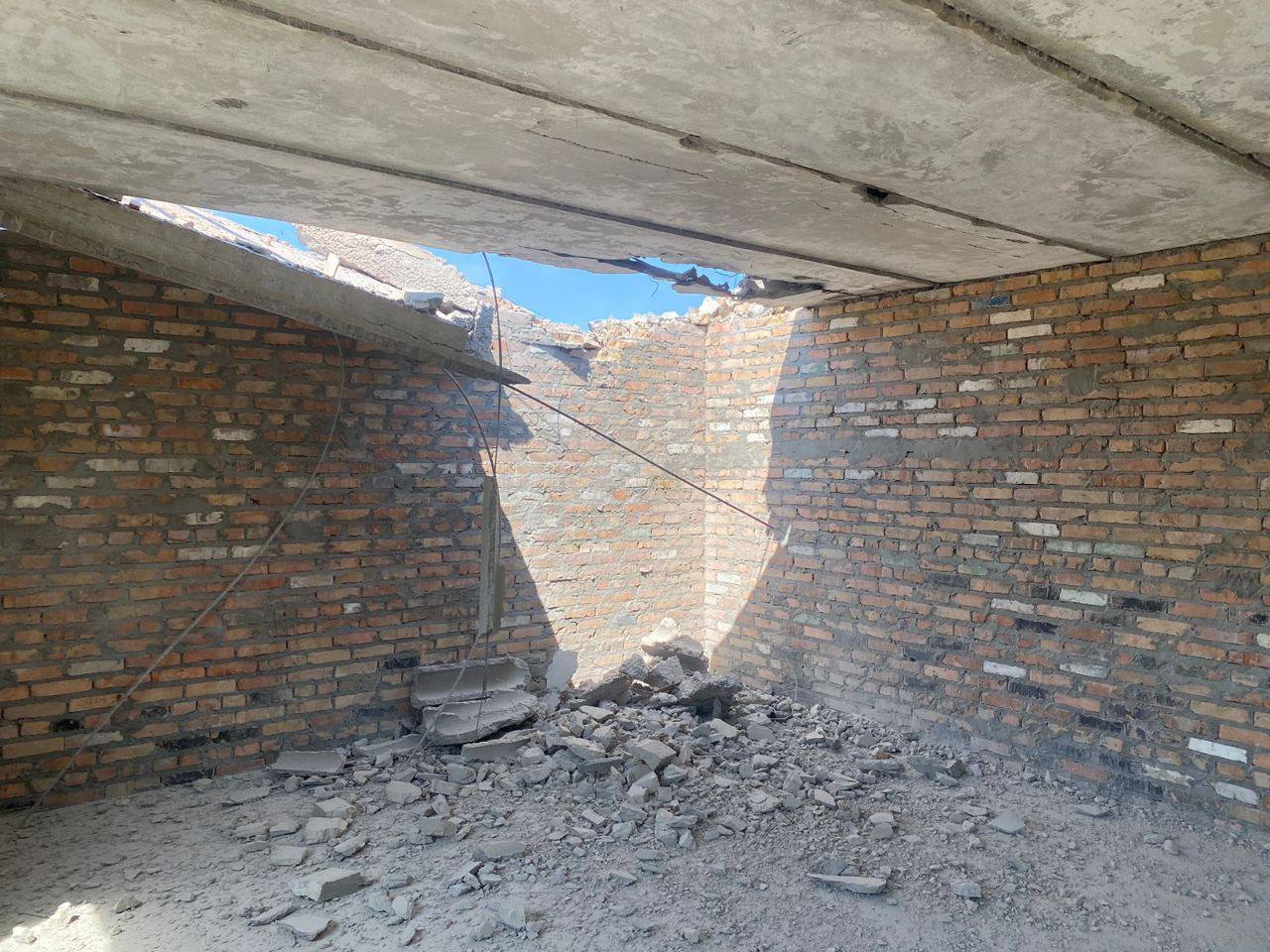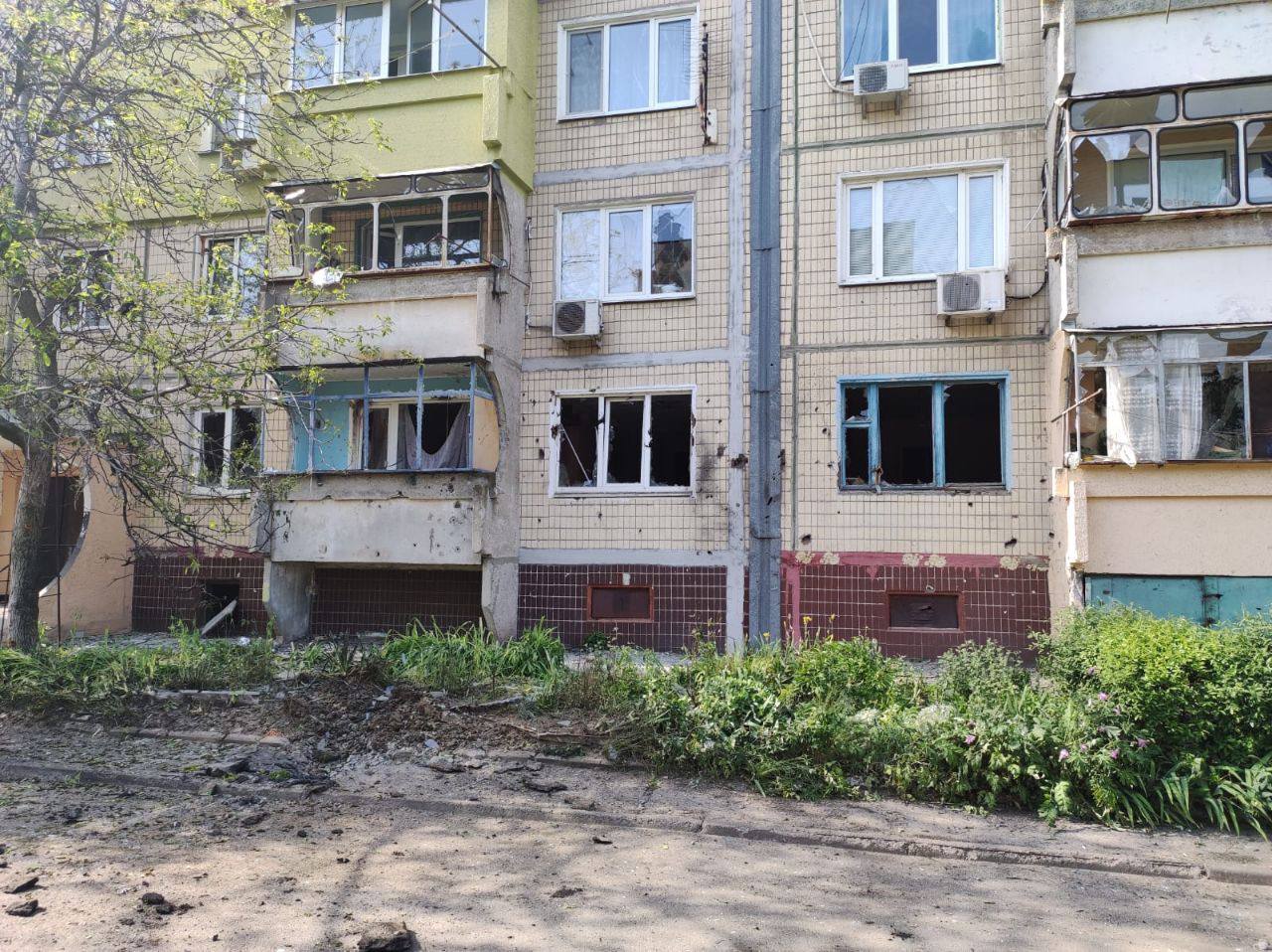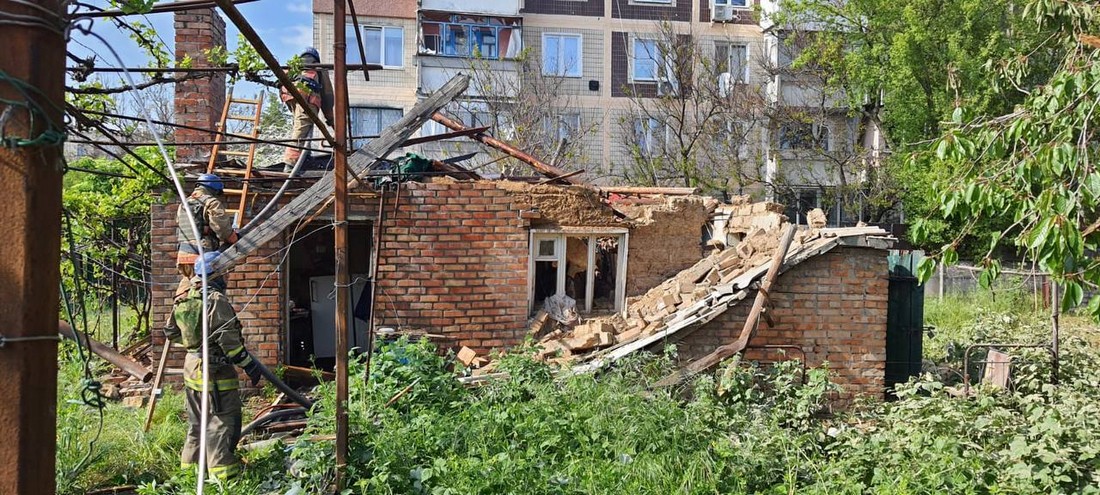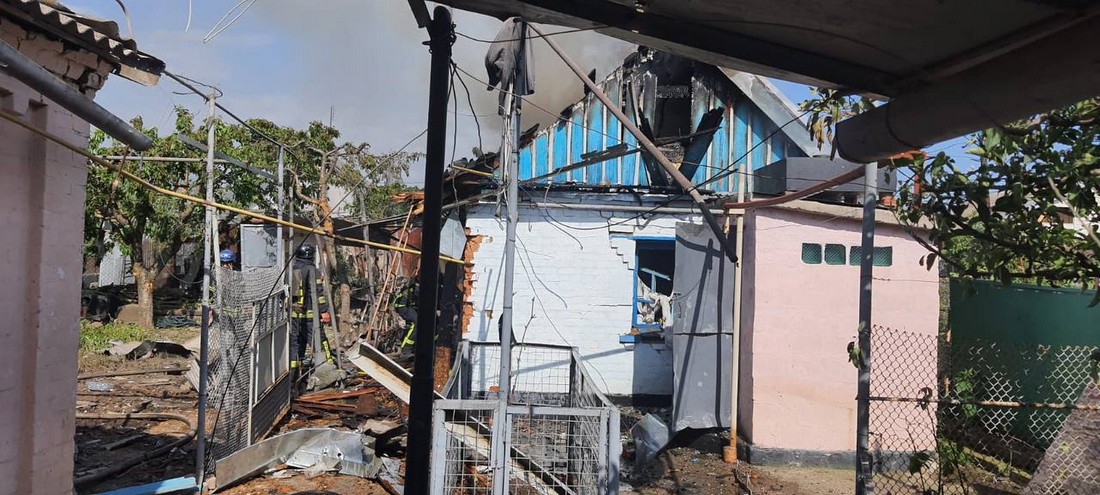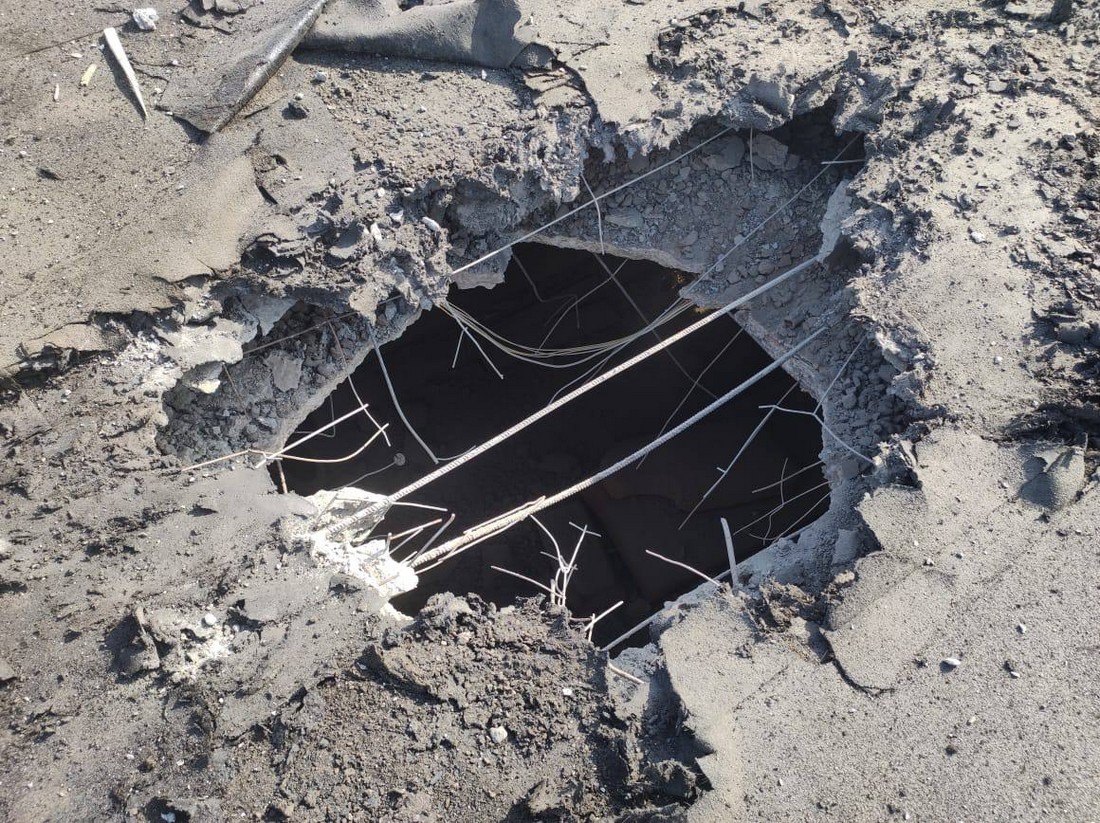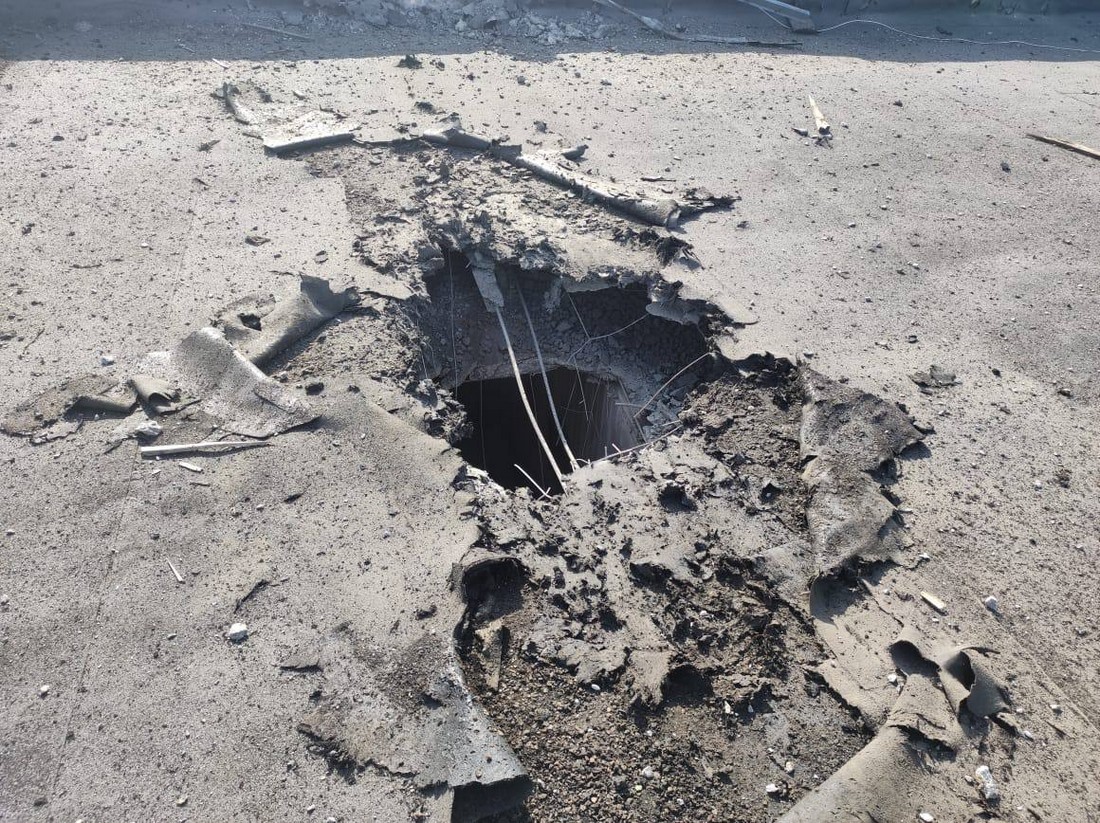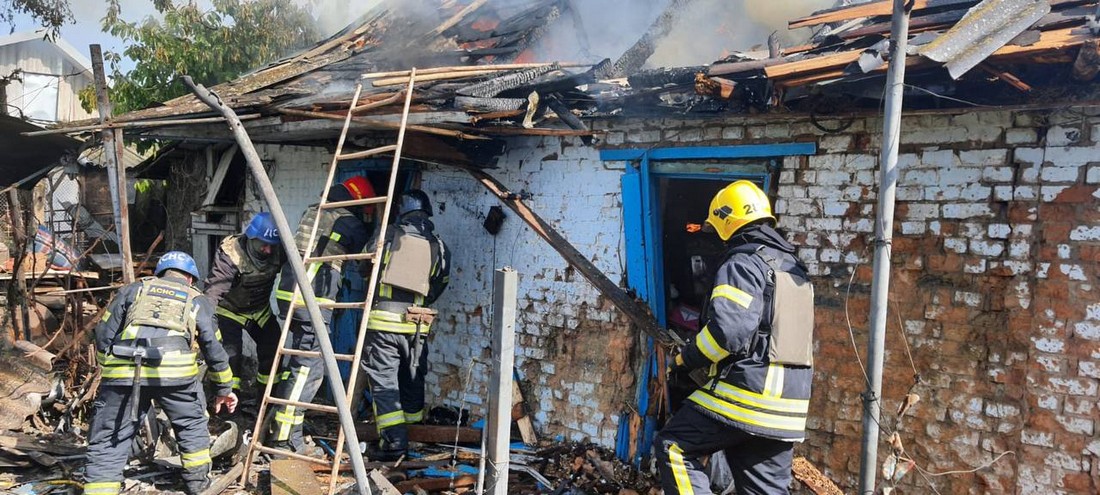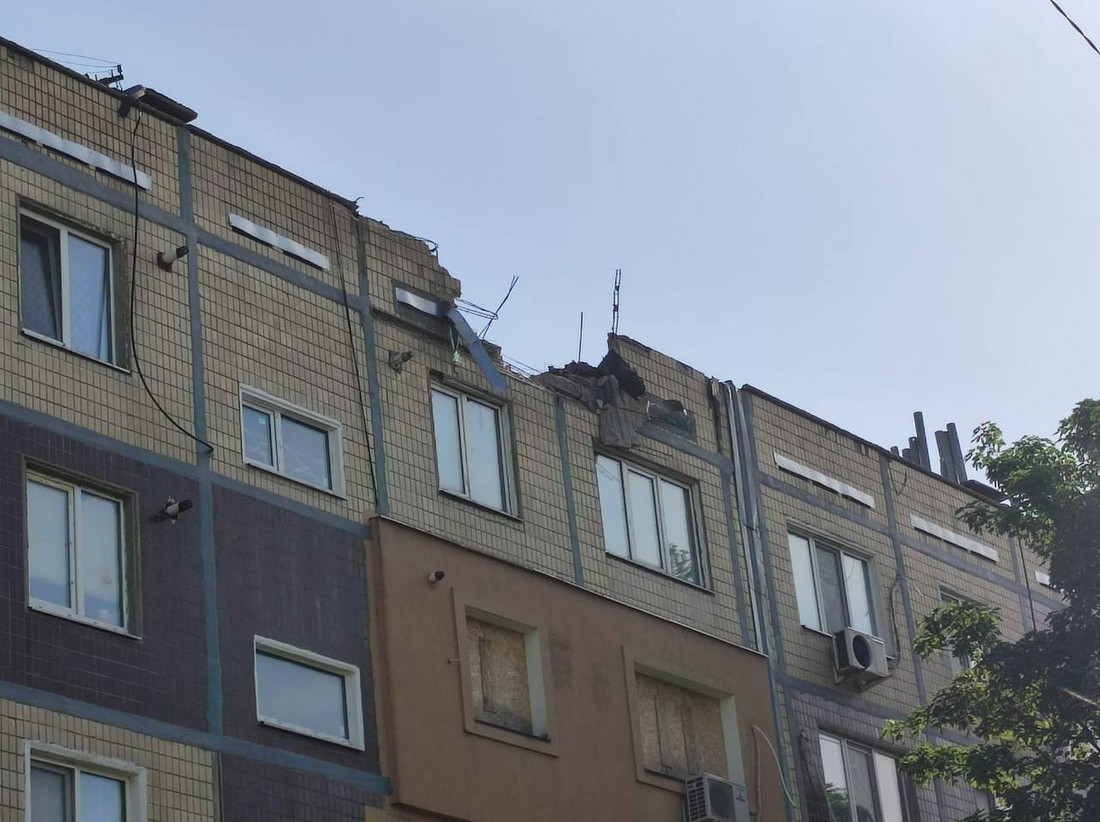 More Nikopol news: Russian military shelling Nikopol on May 3: There is one casualty and heavy destruction