Serhiy Cherevaty: The Russians run fakes where Bagmuth is said to have fallen, and they entered all its territories. This is not true.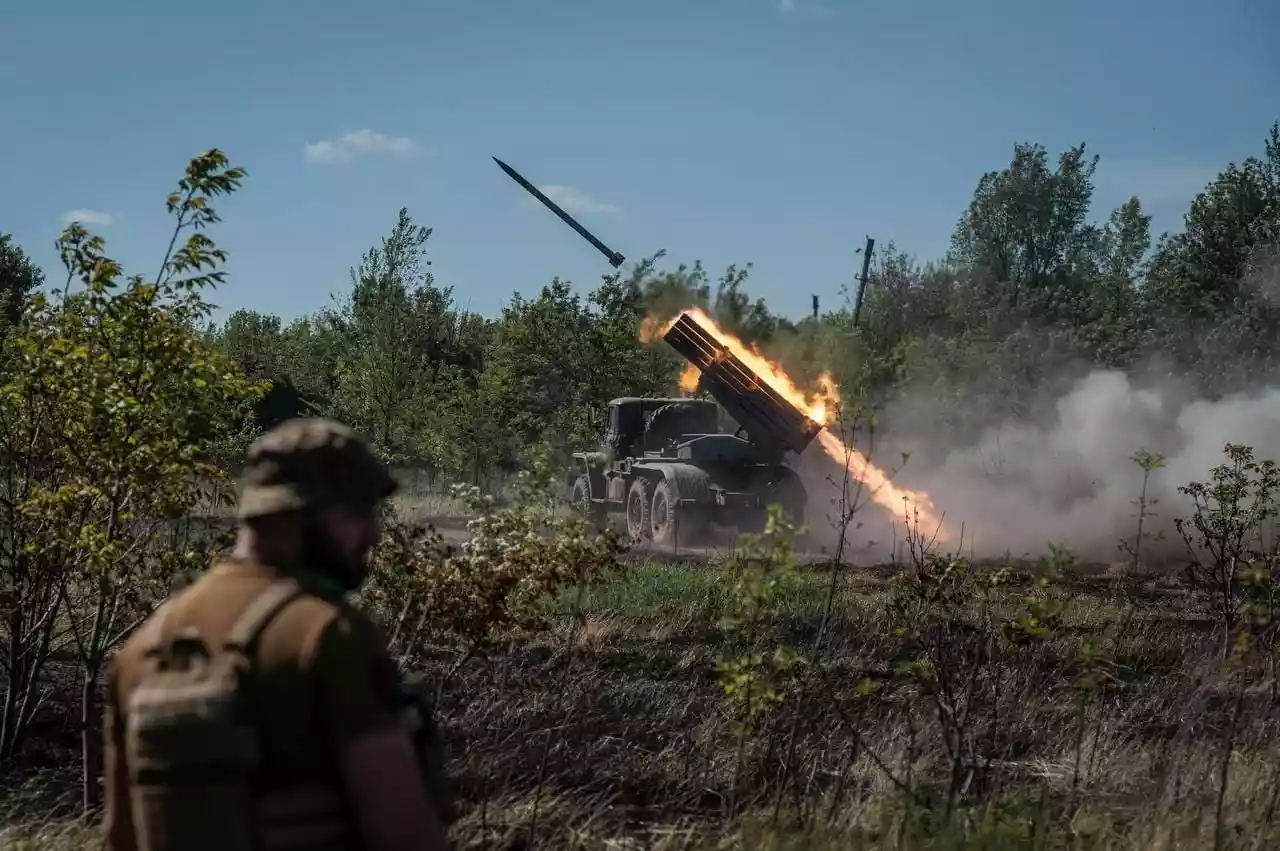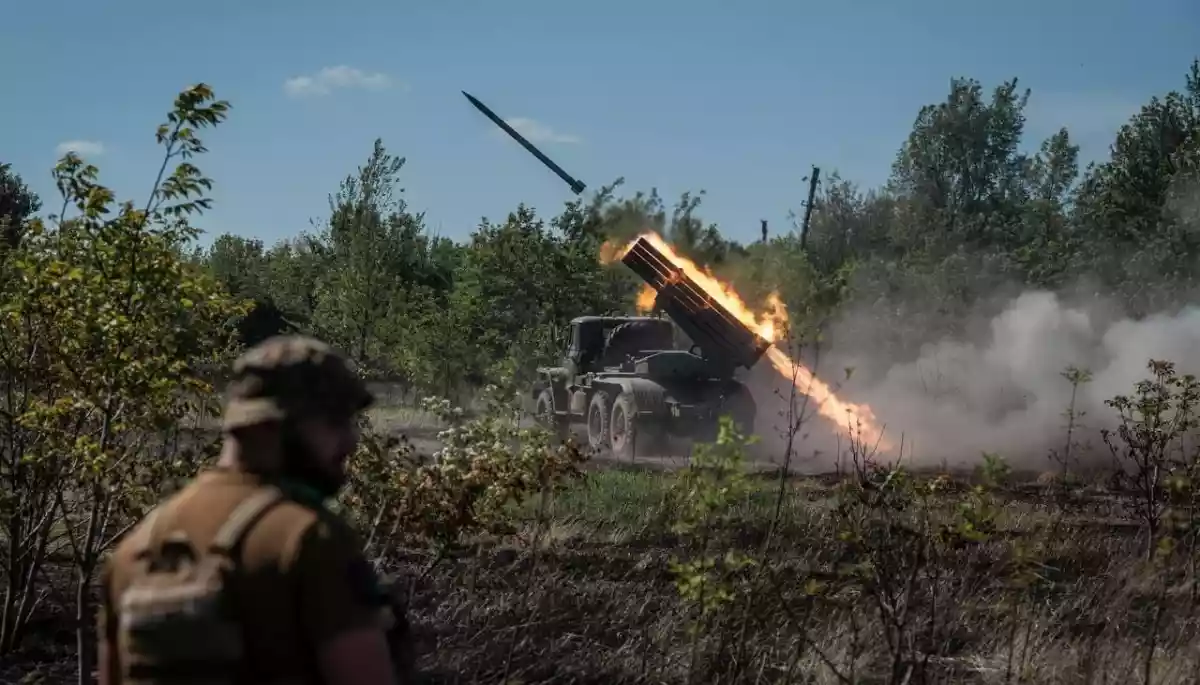 On Friday, May 19, Serhiy Cherevaty, spokesman for the Eastern Group of the Ukrainian Armed Forces, denied Russian propaganda media's information about the "complete capture" of Baghmuth.
"Yedini Novyni" Serevaty said on Telethon that the southwestern part of the city is firmly held by Ukrainian defenders.
"They carry on the pretense that Bagmuth has fallen, and that they have entered all its parts. This is not true. Today, we hold the south-western part of the city, and our defenders are reliably stationed there and carry out a combat mission until the command deems fit, which inflicts maximum damage on the enemy and our forces. It also allows us to conserve resources and prevent large-scale casualties."– "Ukrinform" quotes Cherevaty.
According to the spokesman, Russian troops continued to attack Bagmut, but Ukrainian units managed to advance up to 500 meters in various areas during the day.
"Our units on the flanks of the opportunity continued to advance through the territory, pressing the enemy. In particular, on this day, our units were able to pass up to 500 meters in different directions." – said Serevathy.
Serevati also noted that there is a certain element of the armed forces that takes the initiative from the Russians.
Ukrainian Pakmut is the focus of the battle, with a large number of Russian troops concentrated in this direction, unsuccessfully trying to capture the city. Since May 2023, the Armed Forces of Ukraine have been advancing in "separate units" in the Pakmut direction, dislodging the enemy from the positions he had previously occupied.
On May 18, Serhiy Cherevaty reported it On this day the armed forces are advancing on the flanks of Baghmut at a distance of 150 to 1700 meters.
Illustration: General Staff of the Armed Forces of Ukraine/Facebook